Bringing people together to solve problems, build networks, and contribute to health policy decisions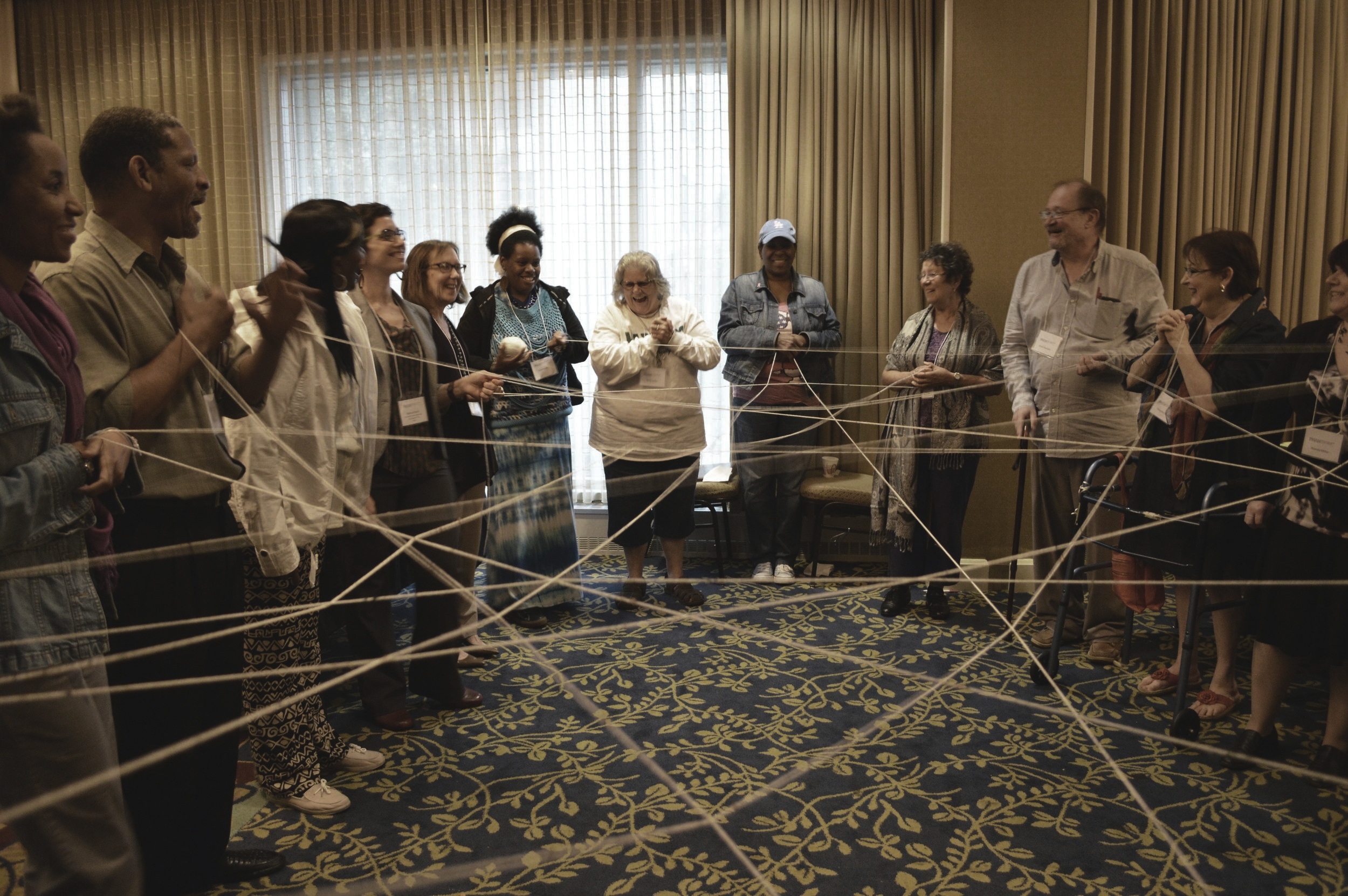 Community Voices for Health Planning Framework
This guide was created to support the Community Voices for Health project and is intended for people who are interested in strengthening, deepening and diversifying engagement to make the health care system work better for the people it is meant to serve - especially for marginalized communities whose voices are rarely heard on health policy issues. It is a resource that can be used towards amplifying community voices to achieve better health policies, better health care systems and, ultimately, better health.
Community-Engaged Research
Community-engaged research – also known as community-based participatory research or CBPR – is a collaborative process between a researcher and a community partner that creates and disseminates knowledge with the goal of strengthening community well-being. This type of research can be used to support community members in identifying pressing health-related goals and needs and advancing strategies to address them.
A state-specific example: The Pennsylvania Engagement Scan
Public Agenda conducted a scan to help Pennsylvanians understand the broader landscape of engagement in their state, and to support the goal of improving and developing new ways for people to engage. While it is not an exhaustive list of engagement activities and opportunities, it describes different types of engagement and provides examples of each.
Infographics
Take a look at these infographics that show an overview of the project and include key dates and quick facts about Community Voices for Health.